In the true spirit of TweetFest, we have selected a wonderful panel of judges for the first round of submissions including award winning Producers and Actors, Agents, and industry professionals. See who will be judging the first round of submissions here. And don't forget to submit by the 21st Sept to ensure you hit the early deadline.
Our Judges:
Angela Peters:

Founder of the UK Actors Tweetups and the World Acting Summit(started in 2014). Angela is an international actor best known for her time on TV in Oz and also for a bunch of feature films here and there. Angela met with the LA Actors Tweetup founders in 2010 and decided to swiftly join forces making her previously humble networking event into an international collaboration. Twitter: @angiepang
 Andrea Farrena:
Andrea works internationally as a producer and runs the talent management company Farrena Films Mgmt ; representing Actors, Directors and Presenters. She believes that networking is the key to success in this industry hence why she joined the Tweetup team back in 2012 to co-direct with Angela. Twitter: @AndreaFarrena
Lindsay Kutner:
 Lindsay joined top London actor's agency 
Stevenson Withers
 in 2015. Having started her career path on the production side of the industry, she then joined a top agency in 2011 as an assistant, working her way up to becoming a successful Junior Agent at SW. Twitter:
@LindsayKutner1
 Richard Glover:

Richard is an actor best known for his roles in two of Ben Wheatley's films, Sightseers and A Field In England, as well as playing Simon Price in J.K Rowlings HBO/BBC production of The Casual Vacancy, and as The Stewart alongside Chris Pine in the Disney classic Into The Woods. Richard has been working in television, film and theatre for over a decade and started his career doing live comedy shows as part of Ealing Live. He will soon be seen in War Machine, starring Brad Pitt, as well a number of other BBC shows coming out in 2017. Twitter: @RichardDGlover
 James Wren:
James is an actor and producer, known for Peacock Season (2009), The Man You're Not (2016) and The Trap (2015).
James has won awards for his feature The Trap (Jury Prize for Best Feature) and his short The Monster (Best Short Film) at The Monkey Bread Tree Awards 2016.
James also runs the
Hen & Chickens
Theatre in Highbury & Islington. Twitter:
@WrenJR
 Andromeda Godfrey:
Andromeda is a film and television actress and film producer. Some of her most recent credits include the feature films Hallows Eve and The Cutting Room and TV show Killer on the Line. She is currently producing the feature film 2:Hrs which is about to go into post-production and is in development with several others. Twitter:@andromeday23
Joseph Steyne:
Joseph studied film before becoming an actor and has worked in most areas of the industry at some point.
He is a big supporter of new and emerging talent and is currently filming Brother in Suits for A Monet Vision. Twitter:
@JosephSteyne
Chryssanthi Kouri: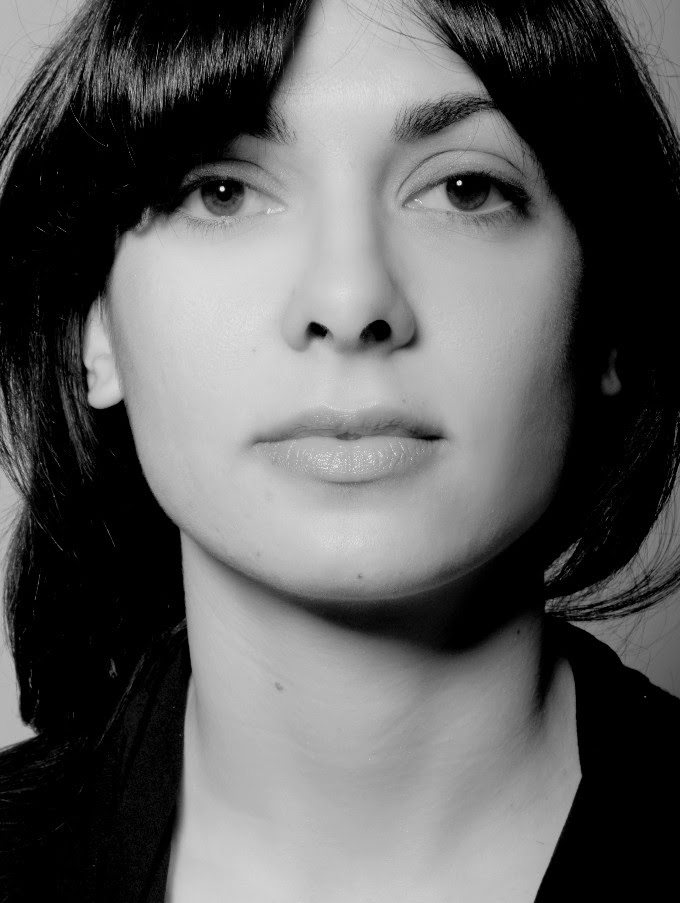 Chryssanthi is a director and writer and has been working professionally in Film and TV productions for over 15 years. As a writer and director she produces her own shorts, as well as music videos, online content and showreels. She is also a former actor, trained at Mountview, and a theatre director specialising in new writing. Chryssanthi's film work has been described as "simple and complex, lyrical and accessible and beautifully executed". She is currently in development on her feature film debut – a female lead comedic drama in the style of a road movie, with the working title "Porter & Parker".  Twitter:
@ChrysKouri
Miguel Alves-Khan: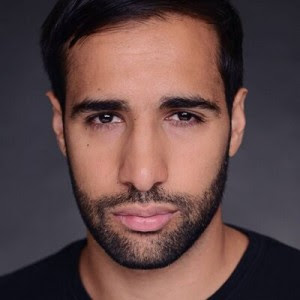 Miguel is a film actor and Martial Artist. He runs the Nottingham Film and TV Tweetup.   He has been in the industry since 2012, not only as an actor, but also in various other film related activities, helping projects get off the ground and helping people get work. Twitter:@miguelalveskhan
So, here's what to do:
1. Enter your short film via FILMFREEWAY.
2. Wait for the above panel to review it.
3. If you're one of the top films we will contact you by

Oct 17th 2016

for more info.
4. Book your ticket for our gala night when tickets are announced on the Picturehouse website.
5. Tell everyone via Twitter, email, Facebook, or in person to help spread the news about our Short Film Festival.
Good luck everyone!
The Tweetup Team x